Mehmet YilmazAdditional Languages

English

Turkish

Bilingual

Request Mehmet Yilmaz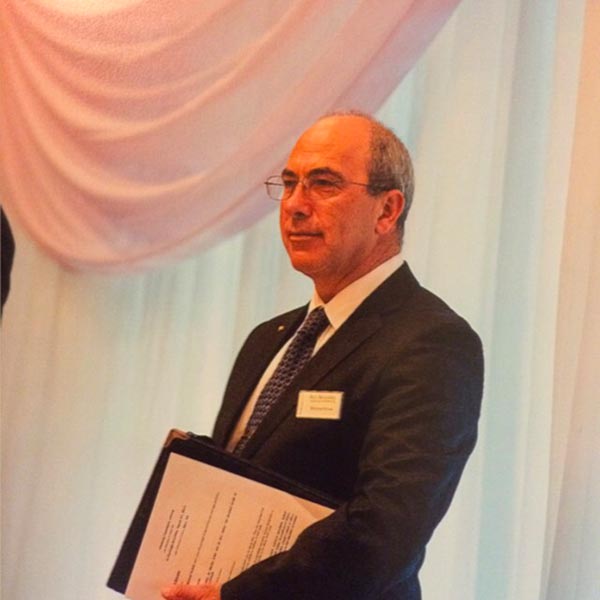 Mehmet is fluent in English and Turkish. He has been happily married for more than 25 years and believes strongly in the institution of marriage. He is calm and well-mannered, with a gentle sense of humour. He deems that, no matter how you define sacred; the joining of two lives together is one of the most valuable things to be shared in lifespan. He wants couples to engage spiritually as well as intellectually. It is extremely important to him that you both feel happy and to ensure your celebration is unique and unforgettable. He looks forward to meeting with you to discuss your dreams and wishes for your day and help you make them come true. By choosing Mehmet as your wedding officiant, you will be assured an extraordinary day to remember. He is the only marriage officiant who performs ceremonies in Turkish. Ihtiyaciniz halinde herzaman ulasabileceginiz bir dostunuz.
Areas served
Toronto, Scarborough, Pickering, Richmond Hill, Mississauga, Ajax, Oshawa