Wedding Officiants in Toronto (Chinese), Ontario
Find an officiant who speaks: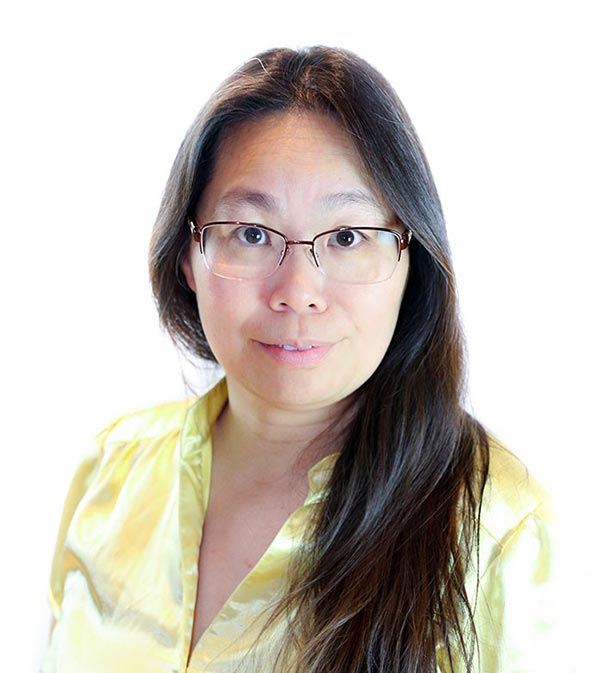 Mimi lives in Markham, coming from Hong Kong to Canada in 1987. Mimi is fluent in Cantonese and English, and communicates well in Mandarin. She is open to all types of wedding ceremonies. Mimi is a single mom and she looks forward to witness the formation and union of new families. She holds a Bachelor of Science degree from the University of Waterloo, as well as two designations in the financial industry. With a background as a financial adviser, Mimi has worked with lots of young couples from a variety of different backgrounds. She also has lots of contacts who can help you to plan your wedding. It will be an honour to serve you on your big day.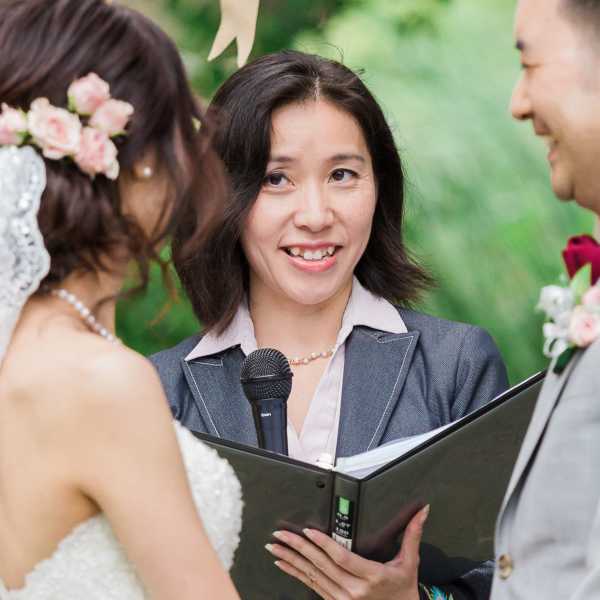 Note: Cecilia is not available for additional bookings in 2023.
Cecilia, who lives in Newmarket, has been performing weddings since 2004. She's experienced, popular and fluent in English and Cantonese. It would be her honour to conduct your unique spiritual, cultural or traditional wedding ceremony. Cecilia graduated from the University of Waterloo with a BMath degree in Mathematics and Computer Science. We know you will find Cecilia easy to work with, attentive and sincere.