Specialist in Jewish and Interfaith Weddings in Toronto
Find an officiant who speaks:
Elaine Page

Wedding Industy Experts 2016

Additional Languages

English

Conducts Jewish Weddings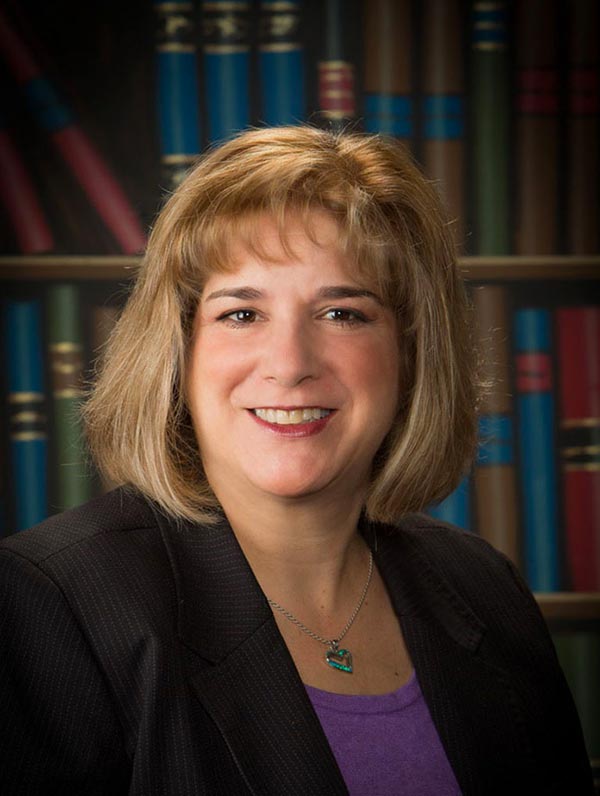 Elaine who lives in Thornhill is one of those officiants who is very much in demand. She believes that your wedding ceremony should be a reflection of what you as a couple are passionate about. She creates a safe environment for you to craft a sacred ceremony that is uniquely yours. Whether your wedding ceremony is under the stars, under a chuppah, in a kayak or something more traditional, Elaine is open-minded and flexible. Her easy going nature, sense of humour and appreciation of ritual will help ensure that your special day honours what is important to you. As a business owner, Elaine's background is in law and recently she was the recipient of the Wm J Simpson distinguished Paralegal award presented to her by the Law Society of Upper Canada. Elaine is much in demand as a speaker on certain historical aspects of the Holocaust. She's a member of the Toronto Jewish Chorus and a consummate seeker of joy in all that she does. Your family and friends will know you made the right decision by choosing Elaine.
Sandra RuchAdditional Languages

English

Conducts Jewish Weddings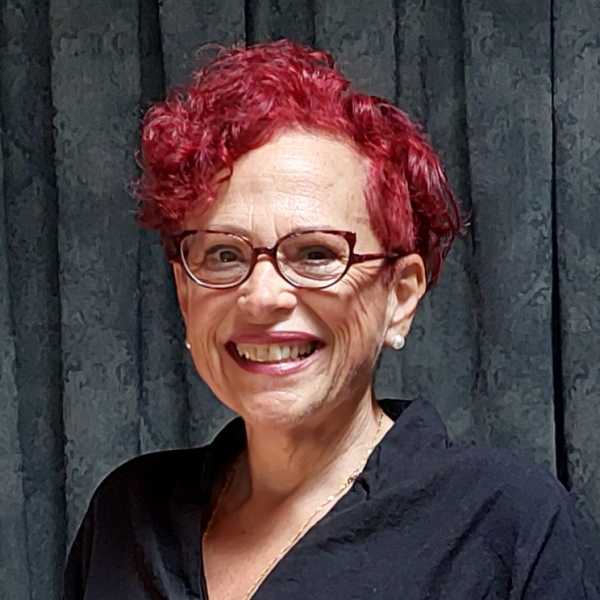 Sandra who lives in the Beaches area brings a professional attitude infused with joy and enthusiasm to both your wedding planning and your wedding day. She is a mother and grandmother, who loves to sing and was an educator prior to her wedding ministry. She is a leader in her community and works hard as a human rights activist. She loves wedding ceremonies and hopes to facilitate a wedding ceremony to meet all your expectations. She believes in the inclusion of all. Wherever you choose to celebrate - in a traditional setting or under a waterfall, Sandra will bring just the right amount of reverence to your wedding ceremony.